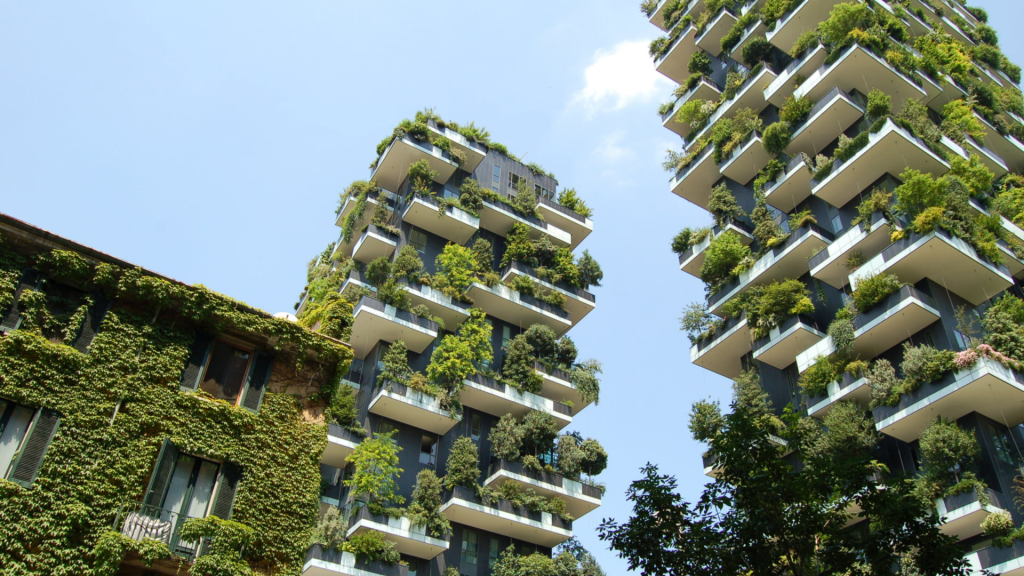 Discover the important relationship between ESG and ISO standards and drive your organization's results towards success!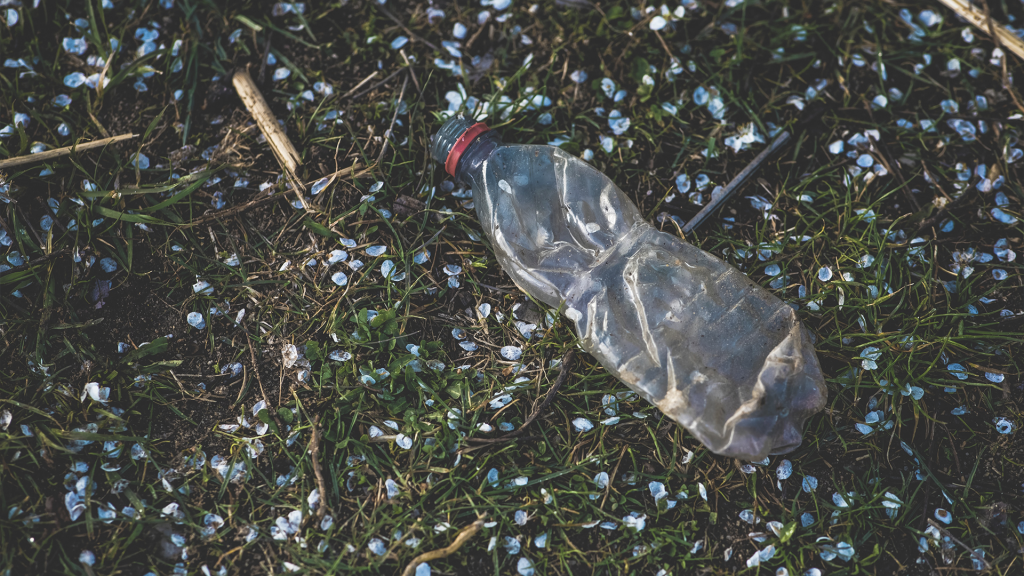 In this article, we will talk about the 10 Principles od ESG – Environmental, Social and Governance. Do you know them and what is their importance?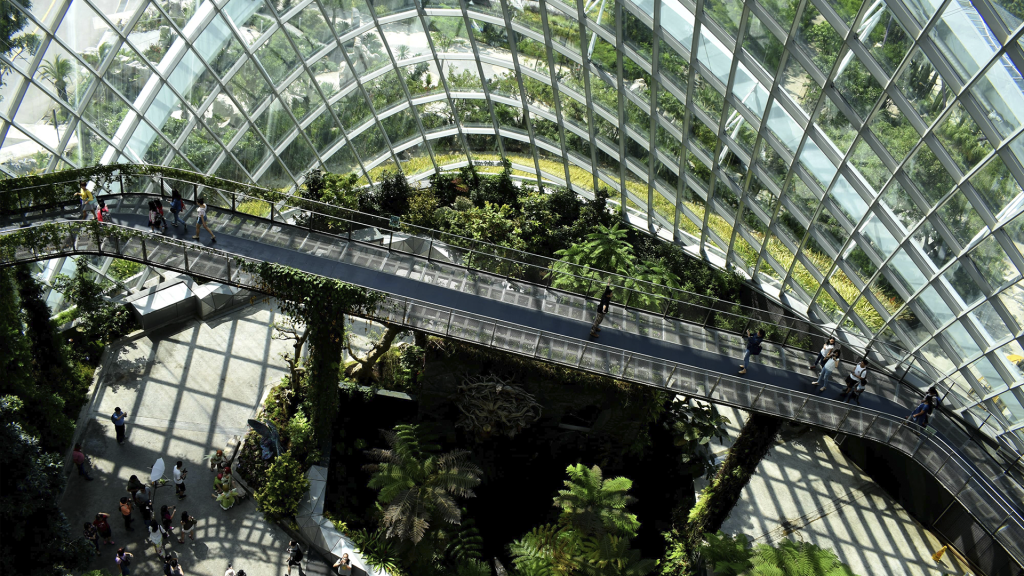 With the goal of bringing greater sustainability to companies, the ESG – Enviromental, Social and Governance, is a new method of business management.